We don't just repair vehicles, we form lasting relationships with our clients.
NOC Autobody is an independent family owned and operated collision repair center. We apply the highest standards of integrity, ethics and workmanship to each individual project.  We strive to enhance our potential by maintaining our facility equipped at or above industry standards and by using only the best supplies in the market.  At NOC Autobody we are committed to providing our customers with excellent quality service and product at an affordable price.  
Helping customers feel secure that their vehicle is in expert hands is our first priority. Our work is guaranteed for as long as the customer owns the vehicle. Our knowledgeable staff is prepared to handle each collision repair project from start to finish, and will guide you through the car rental and insurance claims process.
KNOW YOUR RIGHTS!!!
Some insurance companies pressure customers into having their vehicles repaired at a specific shop. That is called "steering" and it is ILLEGAL! The customer owns the vehicle and has a right to choose any auto body shop they feel comfortable using. Customers have been told by insurance companies that they won't guarantee the work done by a shop that is not on their "Preferred" list. The fact is the warranty is always offered by the repair shop, not by the insurance company. If your insurance company is liable for payment of the repairs, they must issue payment regardless of which shop the customer chooses. Don't ever let anyone bully you into thinking you don't have a choice. 
Services
Collision Repair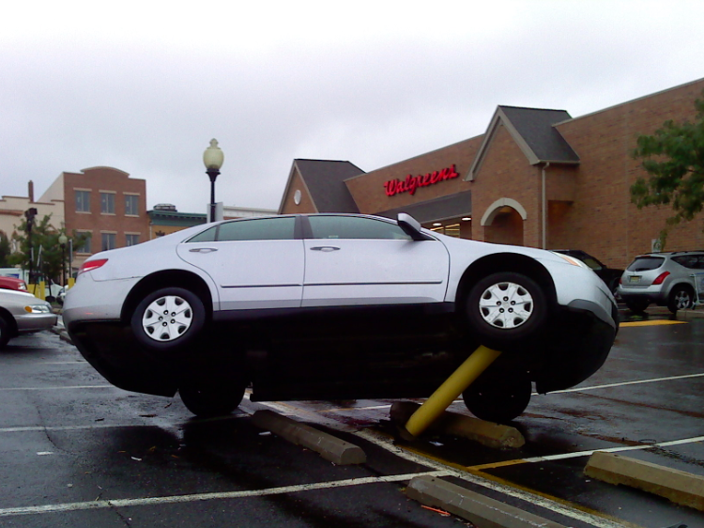 Audatex Estimating Software
Expert Autobody repair, including Adhesive Bonding, Framework & Welding
Custom Body Modifications
Bumper Refurbishments
Lease Return Refurbishment
Insurance Claims & Car Rental Assistance
We welcome ALL insurance companies
Paint & Refinishing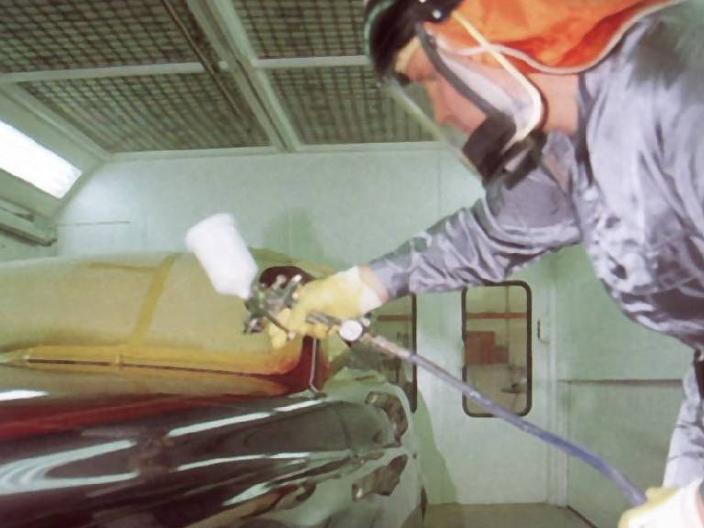 Spies Hecker Refinishing System
Color Specialists
Precision Color Match